Over two decades, Centech has participated wholeheartedly in sectors such as :
Pharmaceuticals
Chemicals
Biotechnology
Diagnostics Laboratories
Health Care
Food Processing
Cold Storage
Semi Conductors
Blood Bank, among others
Our Areas of Operation
Pharma
Oral Solid Dosages
Oral Liquids
Topicals
Parenteral
Ayurvedic Preparations
Homeopathic Dosages
Cosmetic & Oral Hygiene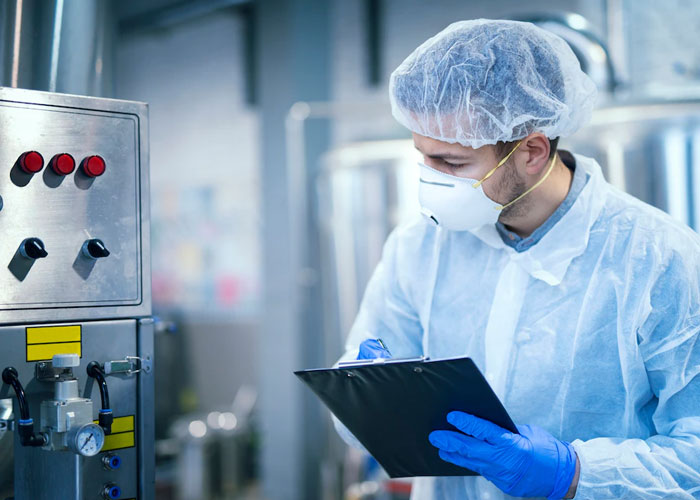 Pharmaceuticals
Centech has an unrivalled reputation in the construction of cleanrooms for pharmaceutical industries, from simple modular designs to complex facilities.
The requirements of these projects involve the integration of process and cleanroom technology. Our expertise has been deployed in the design and construction of:
Active Pharmaceuticals Ingredients (APIs) facilties and containment.
Blow fill seal technology
Sterile aseptic and cytotoxic facilities
Micro labs and containment facilties
Commercial formulation lines
Contract manufacturing facilities
Primary and secondary packing systems
Biotechnology
Centech`s competency in the bio technology industry spans more than two decades. This expertise includes design and construction of multipurpose contract.
Production routes for clients have included :
Bacterial
Mammalian cell
Viral
Fungal & Enzymes
The nature of these projects has ranged from lab-scale development to full commercial-scale production. Our services are engaged as full turnkey contractors or as specialist one-off system integrators and solution providers. We have expertise in:
Fermentation – conventional and disposables
Primary separation, downstream processing – centrifugation, filtration, chromatography, ultra filtration.
Media and buffer handling and preparation
Facility and process architecture
Laboratory, pilot and large scale manufacture
Contained drain systems
Effluent treatment and kill systems
Facility classification and flows including HVAC
Critical utilities and high purity services (purified water WFI, pure stream, gases, CIP, etc.)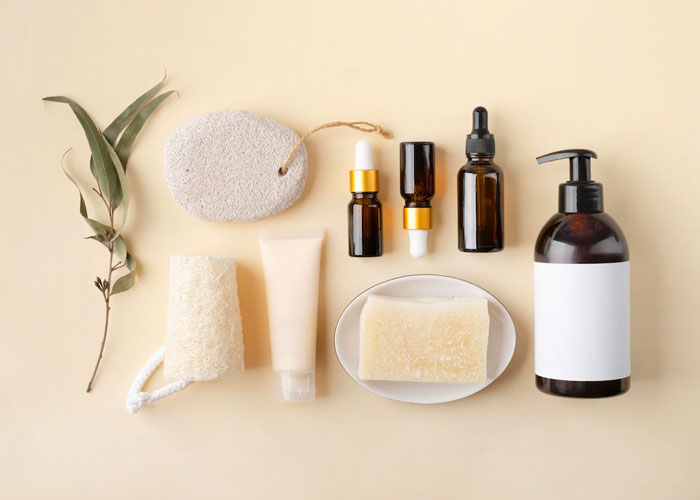 Personal Care
Centech`s vast experience in the clean room industry has been used to great effect for toiletries and cosmetics clients. Our design methodologies challenge existing production processing, improving levels of purity and product uniformity while reducing waste and environmental impact.
Our capability in this industry is based on numerous years of exposure to the demands of large-scale production of everyday common consumer goods.
Shampoos and conditioners
Hair colourants
Fragrances and perfumes
Body care products
Health Care
Centech experience includes :
Cytoxic and aseptic suites
Isolation rooms and operating theatre
Clinical research facilities
We have a long and varied history of working with universities, from simple laboratories to more complex nanotechnology and high containment facilities. Recent projects include:
Chemical micro and general laboratories
Clean room and nanotechnology facilities
Bioscience and medical research
Veterinary medicine and sciences